Slide
Supporting emerging community-based businesses, individuals and groups that use innovative approaches to develop nature-based solutions for conservation and development.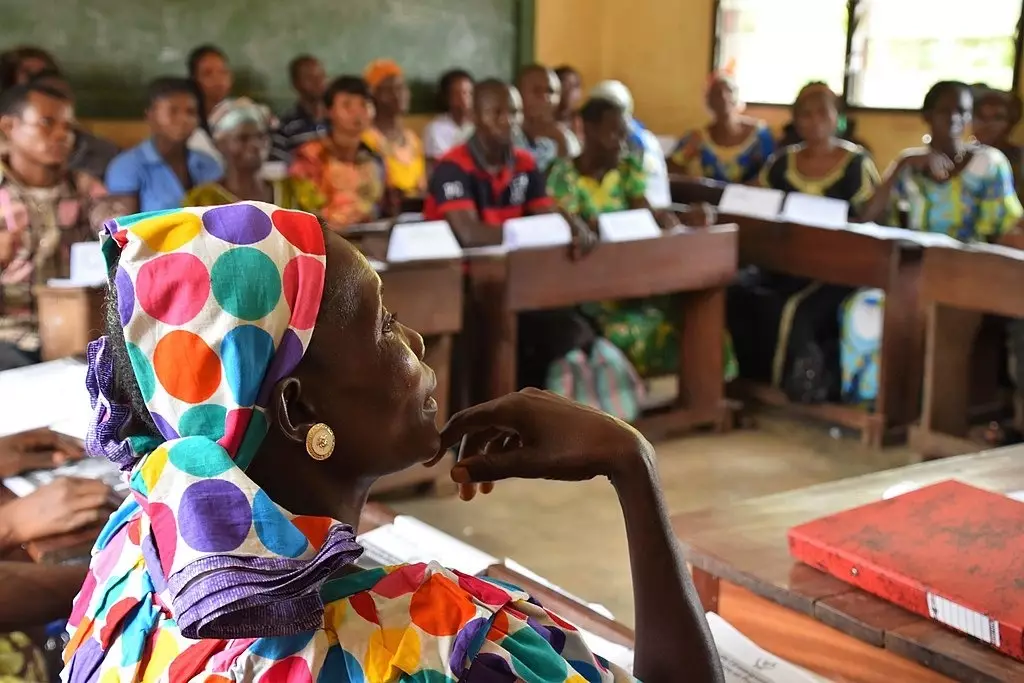 Slide
Nurturing Africa's future conservation leaders through expert advisory services and tailored solutions and training.
Slide
Facilitating connections between emerging community-based, green and blue enterprises and impact investors, to accelerate growth, attract additional investment, and generate positive environmental and social impacts.
Identifying, Accelerating,
and
Advancing
nature-based solutions for Africa.
Repurposing natural resource protection across Africa
Vision
Initiate and enable the growth of African-led environment-focused start-ups at the grassroots level with matched funding support from African and international philanthropy.
Mission
Shifting the business of natural resource protection to be upheld, driven and shaped by African communities.
The first of its kind, African and international-matched conservation financing mechanism and advisory agency that will give scope to advance  emerging  green/blue grassroots entrepreneurship; uplift & amplify African women's participation in STEMM studies & research; and grow a cohort of emerging conservation leaders through exploration and discovery who are able to take their learnings are replicate and go to scale at home in Africa.
Grounding Truths

Guiding Our Mission
Grounding Truths

Guiding Our Mission
Protecting Africa's  natural resources by investing in emerging community livelihood and economic based initiatives that will drive natural based solutions across Africa.
We promote an adaptive, inclusive and ownership model that recognizes  the crucial role played by community-based environmental entrepreneurs and innovators in achieving long-lasting impact throughout their communities that brings livelihood upward transformation and protects the environment.
Our primary objective is to support emerging environmental-focussed, community initiatives that can lead Africa's green and blue transformation that bolster global goals and national aspirations of balanced, equitable economic growth and natural resource protection. We aim to eliminate existing barriers to opportunities, and create new channels of financing; connecting innovation-driven green and blue entrepreneurs at grassroots level, particularly African women, with resources to sustainably harness the transformative potential of our natural capital.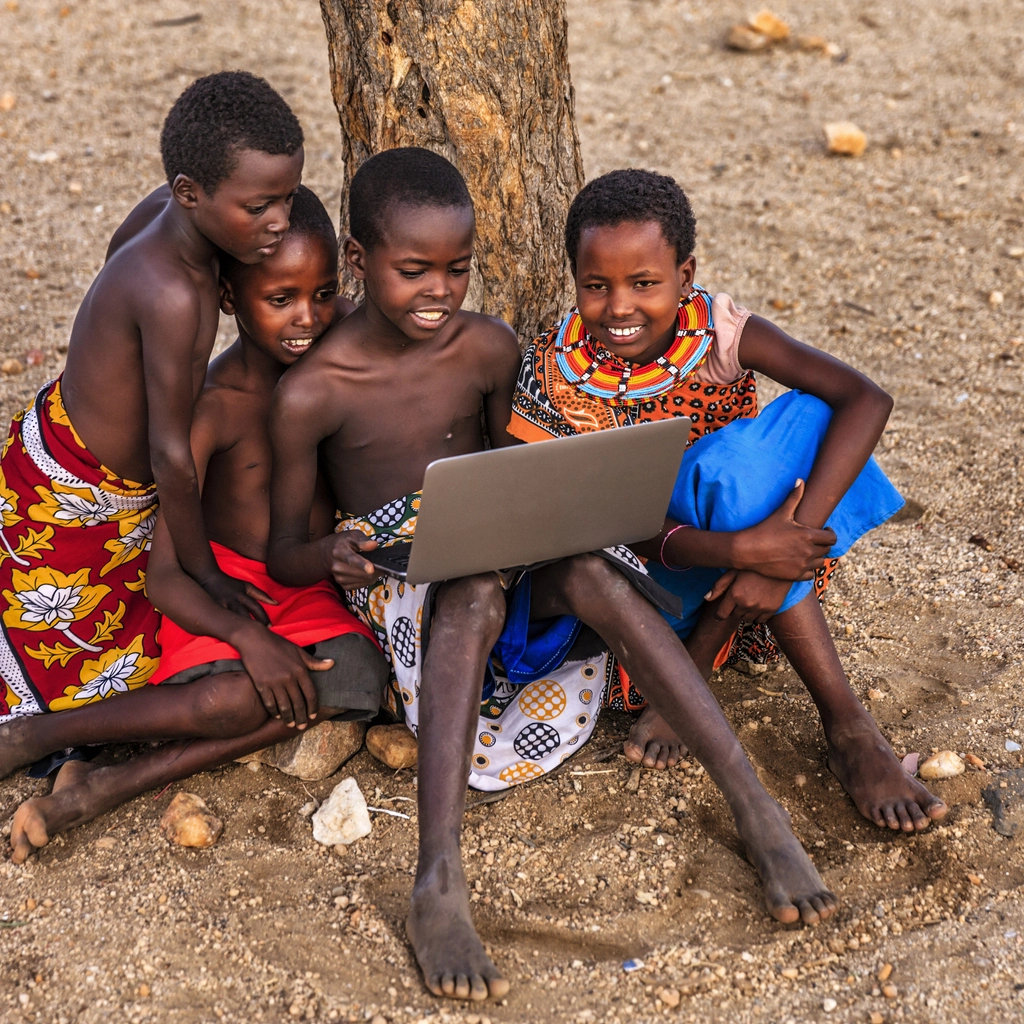 Stimulate lasting solutions to biodiversity protection and inclusive sustainable development through uplifting Africa's role and participation STEMM, Innovation and Design (I&D), Exploration and Creativity (E&C).
With a deep belief in leveraging Africa's position as a leading hub for science, innovation, and creativity, Nature's Pitch aims to foster, steward and steer Africa's knowledge of impact science by:
uplifting African women's participation in STEMM studies

driving creative and innovative approaches that are addressing strategic     behaviour change towards protecting nature and the understanding of 
the value of nature.
investing in building capacity of emerging leaders through exploration and discovery that can accelerate new narratives/models of natural resource protection across Africa.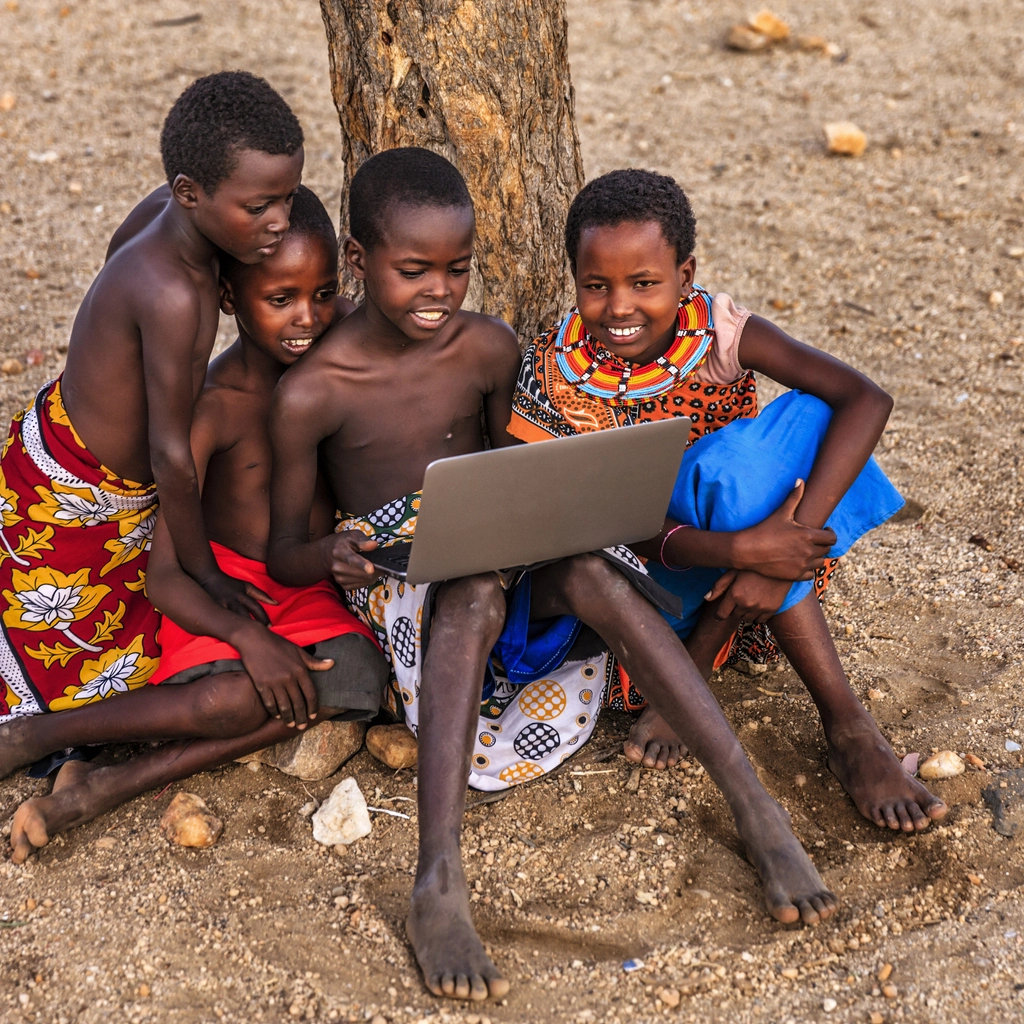 At Nature's Pitch, we focus on the capabilities of individuals and organizations working towards conservation efforts and sustainable approaches to advancing social, economic, and environmental progress. With a diverse range of sectors and geographic locations, these individuals and organizations share a common entrepreneurial mindset, resilience, and knowledge, all grounded in local understanding, to drive innovative solutions to persistent problems.
Our amazing collective of investees is an illustrative tribute to the impact being made by organizations and individuals who are leading the way in using natural capital sustainably to drive social, economic, and environmental change. We hope these examples will inspire others to take similar action and make a positive impact.
Abigael Pertet The Mara Elephant Project Experimental Farm
The Mara Elephant Project (MEP) has been working to prevent crop raiding by elephants since 2017, which can have severe economic and social consequences for farmers and lead to harmful human-elephant conflict. To address this issue and promote sustainable farming practices, MEP launched an experimental farm in August 2021, with support from Nature's Pitch. The farm is focused on determining elephant preferences for different agricultural crops, testing cost-effective solutions for making subsistence farms more elephant-friendly, and developing best practices for the human-wildlife interface in the Mara region. The Experimental Farm Manager, Abigael Pertet, and her team of local farm researchers are looking into alternative crop options that could potentially decrease elephant crop-raiding pressure and diversify income for local farmers while engaging the community to find a long-term solution to reduce human-elephant conflict.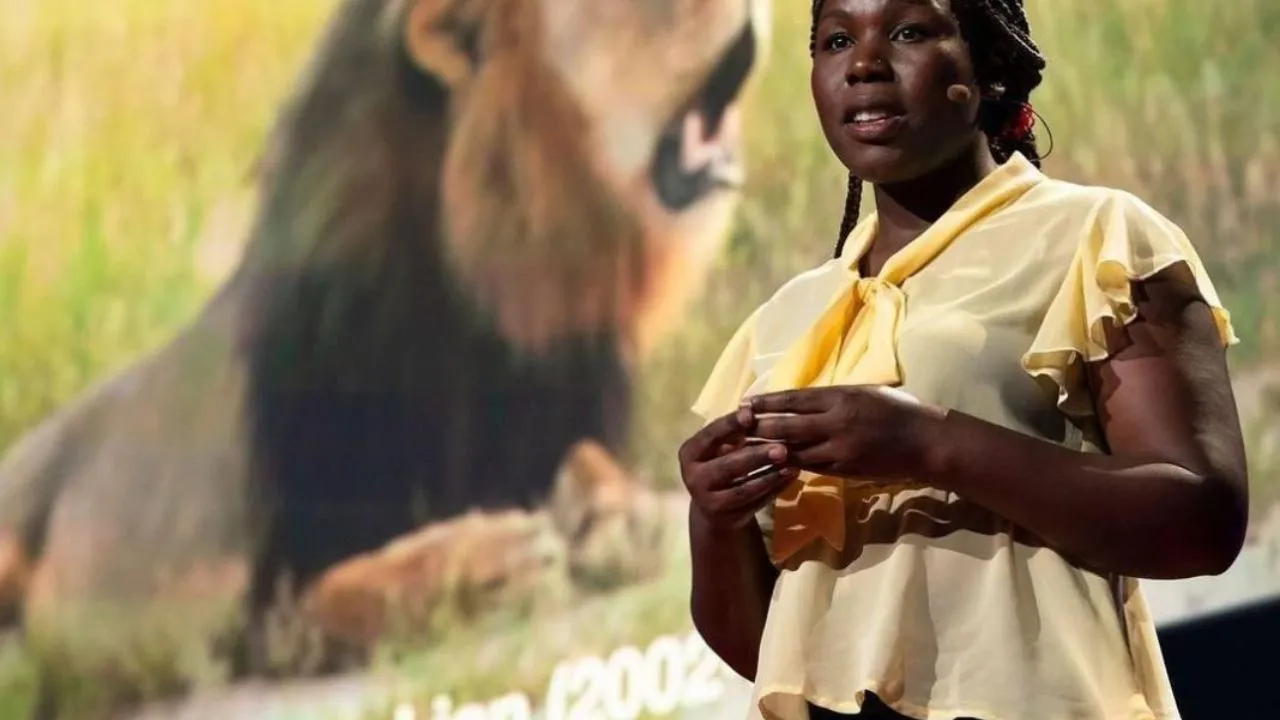 Dr. Moreangels Mbizah and the Wildlife Conservation Action
Dr. Moreangels Mbizah, a conservation biologist from Zimbabwe and Founder and Executive Director of Wildlife Conservation Action, is one of 80 women from around the world selected to participate in the Homeward Bound program in November 2023. This global program is focused on empowering women with STEMM backgrounds to take on leadership roles in their fields and raise awareness of climate change. Dr. Mbizah aims to advocate for greater representation of women in leadership and increase the visibility of women in STEMM, particularly in Africa. Nature's Pitch is supporting Dr. Mbizah in this endeavor through a grant, recognizing the importance of empowering women in STEMM for conservation efforts. The knowledge and experience gained from this expedition will be valuable for conservation efforts in Africa, and we can benefit from its successes and lessons learned, as Dr. Mbizah spearheads the advocacy for more women participation of young girls and women in STEMM for biodiversity development and conservation.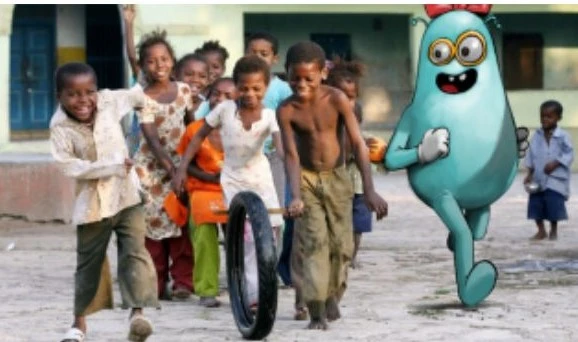 GADO and the Dogodogo Production
Nature's Pitch is proud to support, talented cartoonist and animator GADO and Dogodogo Productions who have embraced an innovative approach to integrating Early Childhood Development and conservation education. Through their exceptional work, they have created a wide-reaching children's program that promises to act as a vehicle for transforming African children's lives for the better, empowering them to become engaged participants in shaping both their own futures and that of our planet.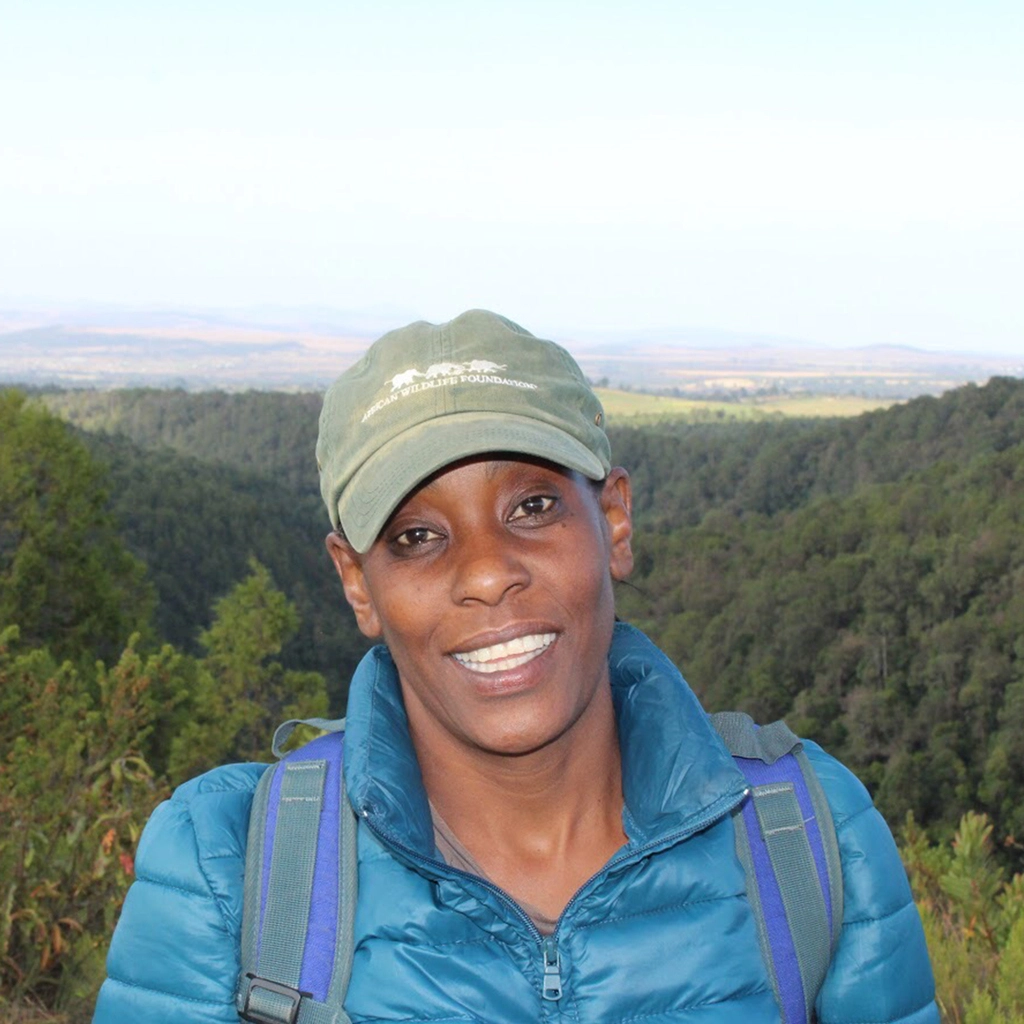 Beatrice Karanja
Founder, Director
Beatrice is a strategic communications specialist with over 25 years of experience as a development communications professional covering the African continent with extensive experience in East, Central, and Southern Africa. She has worked as a journalist with BBC and Reuters and for several international NGO's – African Wildlife Foundation, UNICEF, and Oxfam (GB). She has also consulted and worked for Mo Ibrahim Foundation, Kofi Annan Foundation, the Bill & Melinda Gates Foundation, Stop Ivory, Northern Rangelands Trust, and Lewa Wildlife Conservancy.
As a child of Africa with roots in Kenya and Uganda, Beatrice has a strong and unyielding passion for African development and environmental issues and believes that conservation and development can co-exist and is keen to play her part to make sure Kenya's future is sustainable, balanced and wise.
Beatrice is a Board representative of Mara Elephant Project (Chair), and a panel judge for the Tusk Trust Conservation Awards for Africa. In 2019, Tusk Trust appointed Beatrice to their Board of Trustees, and in December 2021, Natural State appointed Beatrice as one of their inaugural Board members. She holds a BA in Communications, from Duquesne University, Pittsburgh Pennsylvania, USA and currently undertaking a Post Graduate Diploma at the University of London, School of Oriental and African Studies (SOAS).
Moses Kamau
Director
Moses is a passionate conservationist with over a decade of in-depth experience in the founding, governance, and diversification/inclusivity of and within numerous conservation organisations. His passion for conservation was sparked at an early age by a father who loved nature. He possesses a wide range of experience garnered from working in various sectors including the legal, governance and NGO sectors. He has worked on fair trade, conservation, and human rights initiatives; (particularly in penal reform initiatives and civic education), over the past 20 years and has also worked in media advocacy for the Constitution of Kenya 2010. He has an intrinsic understanding of the governance issues affecting Kenya and the African continent, with a keen appreciation for youth empowerment and applies this to the conservation sector. He is currently involved in the fervent efforts to foster conservation entrepreneurship amongst the youth in Kenya as a viable solution to the quest for sustainable conservation. His love for nature and the nurturing, protection and conservation of natural habitats are a passion initiative for him.
Moses has worked in various capacities with BBC radio, the Kenya National Commission on Human Rights, the Cooperative Group UK and is an advocate of the high court of Kenya. He is the Executive Director and a founding member of Uvumbuzi Africa- a conservation NGO. In addition to this, Moses currently serves on the boards of various organizations as Trustee/Director; including Kenya Wildlife Trust, Kenya Bird of Prey Trust, Natures Pitch Africa and Uvumbuzi Africa and previously served as the vice chairperson at the Mara Elephant Project and chairperson at the Local Ocean Conservation. Moses is also a founder and partner at Kamau Lando and Associates Advocates LLP. He holds a Master's Degree in Politics and Contemporary History from the University of Salford in Manchester UK and an undergraduate degree in Law with Philosophy from the University of Hull in Yorkshire UK.
As a fervent Pan-Africanist with an inherent belief in the potential Africa possesses within its population, coupled with a strong passion for Kenya and the protection of its natural heritage, Moses has a strong and unyielding passion for African development with a focus on youth and the incorporation of digital media (including social media platforms) in conservation advocacy and believes that conservation and development can co-exist. Moses is keen to play his part to ensure that Kenya emerges as a beacon for sustainable youth-led environmental stewardship in Africa and across the world.
Dr. Irene Amoke
Advisor
Irene is a seasoned landscape ecologist with over 15 years of experience in field ecology, GIS, and project management. Her passion for bridging the gap between science and policy formulation in the conservation sector is reflected in her research, which focuses on finding sustainable solutions to mitigate adverse impacts in fragile ecosystems where wildlife, people, and emerging land uses intersect. Irene's expertise and passion for conservation have also led her to serve on the boards and advisory councils of several national and international organizations, including as a 2022 Eisenhower Fellow.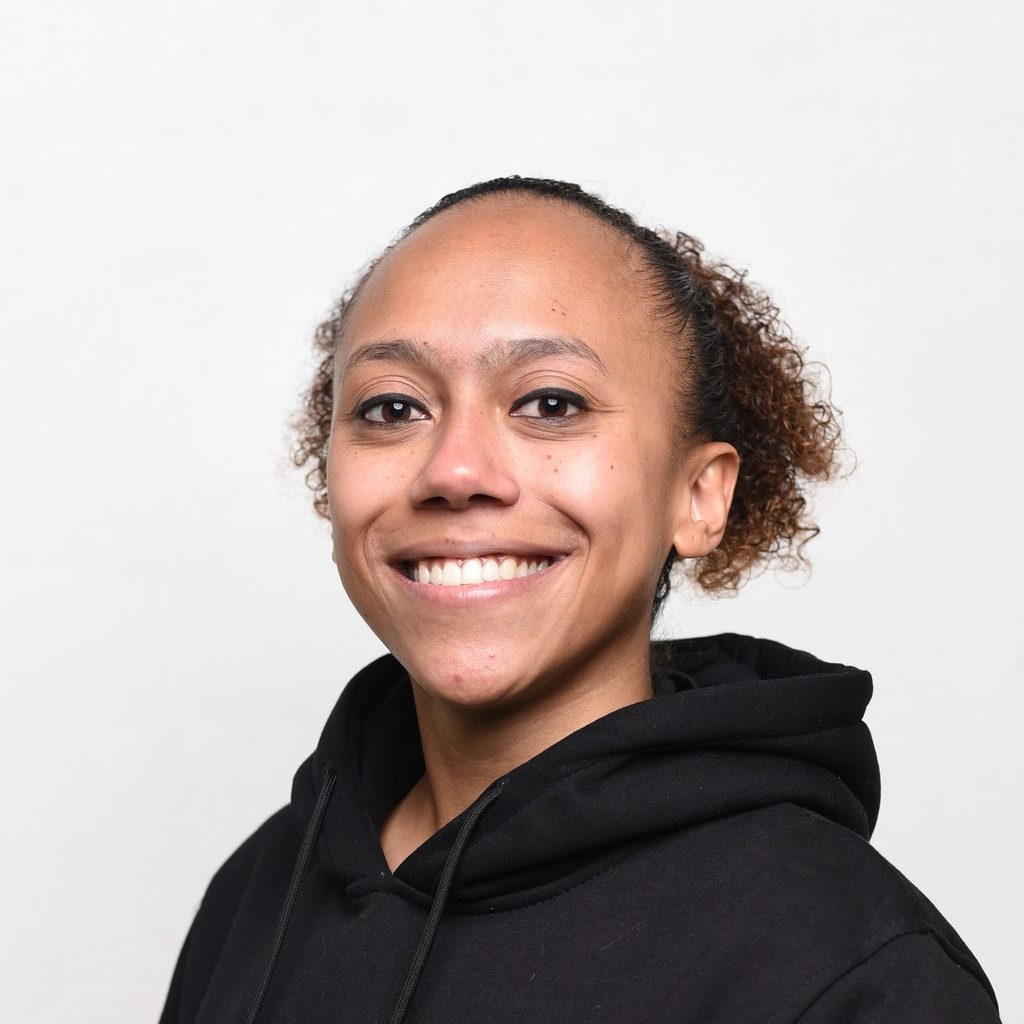 Natasha Gatungo
Programs Manager
A strategic visionary and advocate of the High Court of Kenya, with expertise in organizational development and project management. With a passion for the environment and inclusive empowerment, she believes that Africa's population holds the key to solving environmental and social challenges. Natasha has contributed to the growth of multiple community-driven initiatives, grassroots environmental and social enterprises, and conservation organizations in Kenya through her innovative strategic planning. She is now focusing her efforts on sourcing and directing conservation finance to youth entrepreneurs and innovators in the green and blue industries.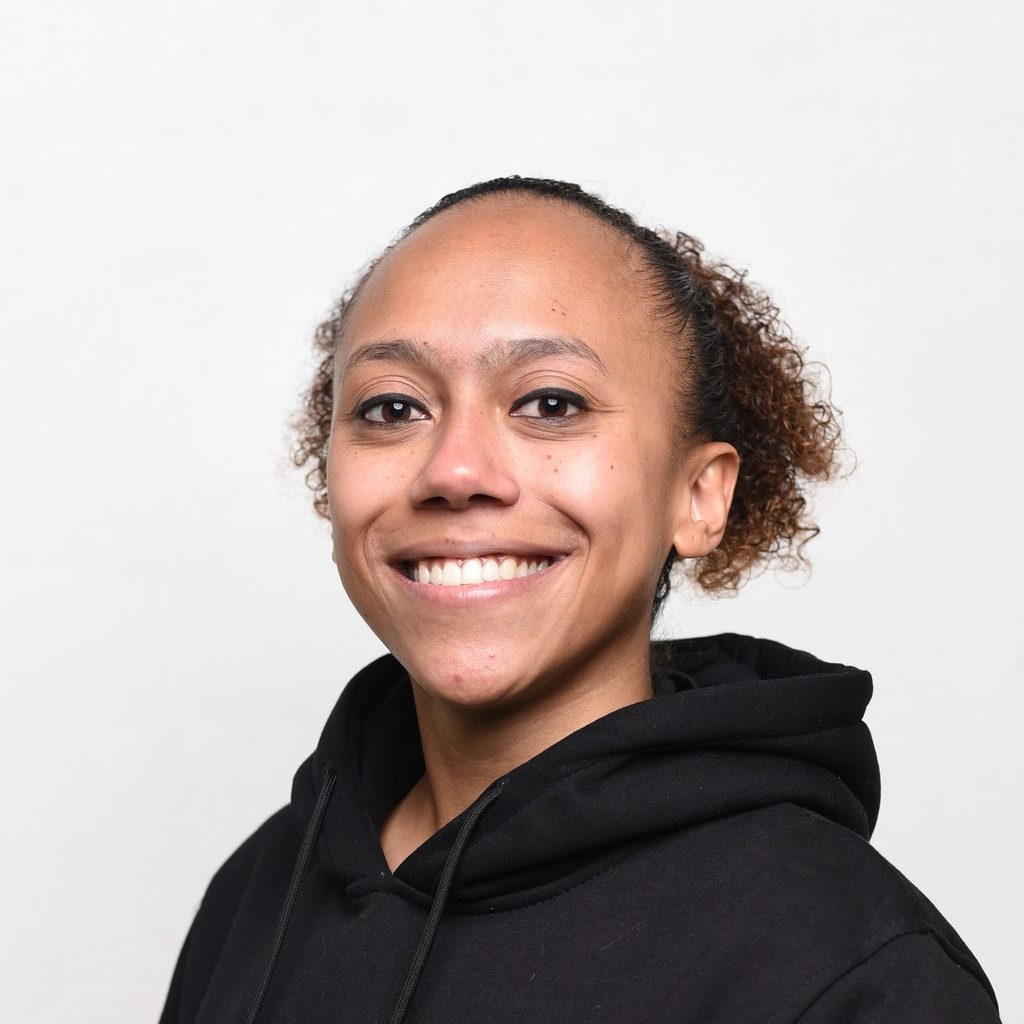 We have devised two distinct yet complementary pathways to channel our efforts towards achieving the positive disruption, social, economic, and environmental impacts envisioned in our mission, critical to the creation of lasting, positive change.
1. Nature's Pitch Trust
Learn more
Nature's Pitch Trust
The bedrock of Nature's Pitch Trust is rooted in the commitment of our directors, who have contributed seed funding as a tangible demonstration of their unwavering belief in our transformative approach to natural capital utilization and development. To amplify the positive impacts of the Trust, we actively pursue and secure grants from donors who align with our vision and are eager to support our three pillars. Through our Trust, we actively seek matching funding from both African and international philanthropists to maximize our impact even further. By providing pro bono advisory services through this pathway, we offer valuable guidance and expertise to assist our beneficiaries in achieving success.
2. Nature's Pitch LTD
Learn more
Nature's Pitch LTD
This is our for-profit arm that connects venture capitalists, investors, impact investors, accelerators, and subject matter experts with zero-small green and blue entrepreneurs and businesses. Through this pathway, we facilitate the provision of low-interest loans, no-interest loans, and equity investments to enable growth while driving social and environmental impact. Our paid conservation advisory services help enterprises and entrepreneurs balance commercial objectives with sustainability.
Get in Touch. Get Involved.
NATURE'S PITCH AFRICA LIMITED
P. O. Box 460-00502,
Nairobi, Kenya